About me?
I'm a PhD student at the University of Buenos Aires. I study Atmospheric Sciences applying data assimilation techniques to improve short-term forecasts of severe events in Argentina. I'm a trainer and instructor for The Carpentries and an RStudio certified instructor. I've also contributed to translations projects of Carpentries' materials and the book Teaching Tech Together along with other R-related materials.
I'm part of Expedition Science, an Argentina-based NPO, where I lead educational projects such as science camps and workshops for students and K-12 science teachers. I'm a professor at the Data Sciences degree and postgraduate courses at Guillermo Brown University.
I'm also part of the R-Ladies Global team, the LatinR community, RForwards and I co-founded MetaDocencia, a teaching community for Spanish-speaking educators. I develop openly licensed materials to teach and learn R from scratch, reproducibility for researchers and other topics in free-range settings.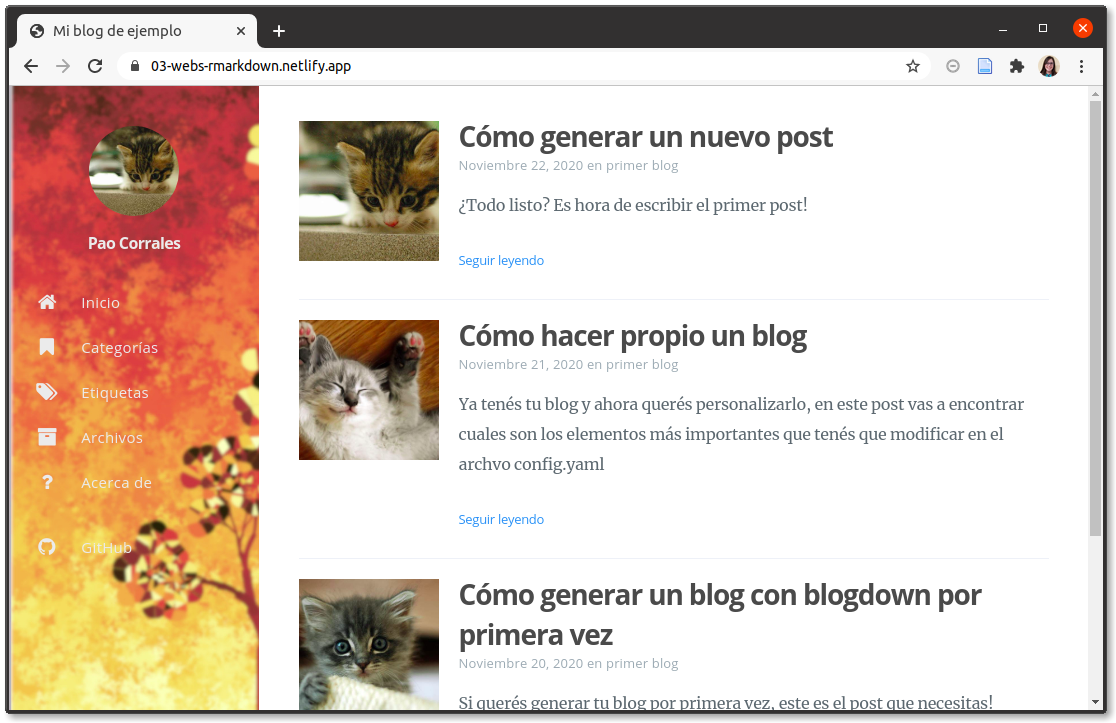 Querés compartir tus resultados y tenés un archivo RMarkdown en el que estuviste trabajando. Podrías compartir la carpeta del proyecto o un link a un repositorio pero sería ideal que cualquier persona pueda ver esos hermosos resultados sin necesidad de correr código. La otra alternativa es knitear el documento para compartir un PDF o archivo de Word. Las opciones no terminan ahí, Rmarkdown abre un mundo de posibilidades para trabajar con código de R, texto y además compartir los resultados (y cualquier otra cosa!
Read more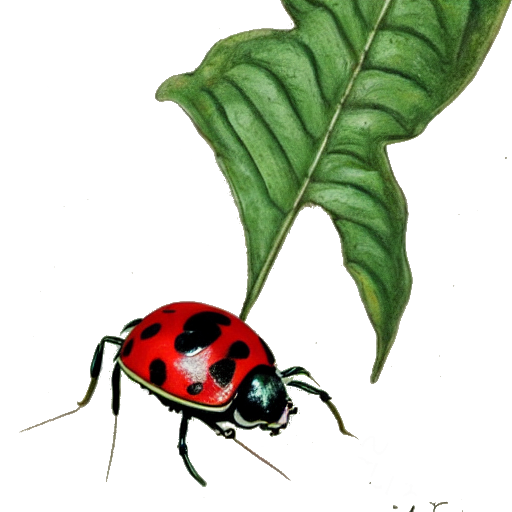 En este tutorial aprenderás a utilizar funciones y herramientas que te ayudarán a depurar errores, analizando el código y haciendo preguntas necesarias que guien ese análisis.
Read more

Paquete de R para procesar y acceder a los datos de SISINTA
Read more
Featured categories
Español (24)
Education (13)
English (9)
The image in the home page depicts Richardson's "forecast factory" by L. Bengtsson. Richardson imagined a round theater filled with people who would calculate the finite differences at each point on the globe needed to solve the Navier Stoke equations and thus generate a weather forecast. The first 6-hour forecast took him a week and was totally wrong. Today we have very accurate forecasts that are generated hourly. However, they are still using the principles that Richardson envisioned.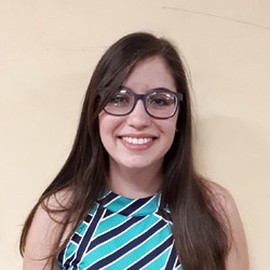 Pao Corrales
Scientist and Educator
Interests